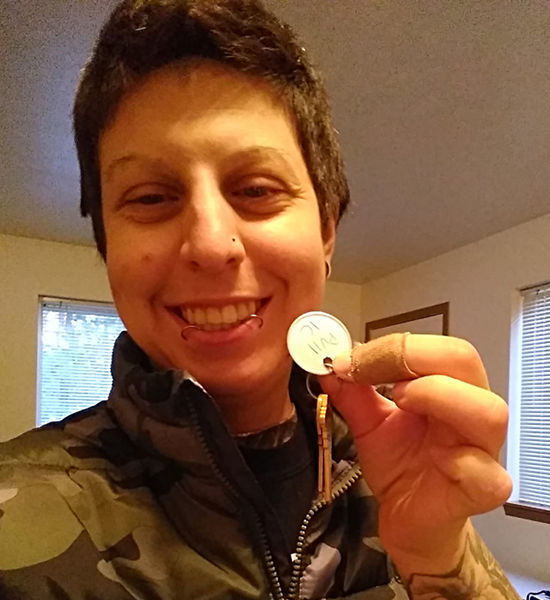 Have You Seen Loghan Starbuck?
Loghan Starbuck was last seen on a bus from Cheney, Washington to Spokane, Washington on December 18, 2021.
Loghan is autistic. She was not carrying a phone or wallet.
She has pierced lips, large earrings. Her left arm is tattooed with a lion.
"R.I.P. Chanin Conway" is tattooed on Loghan's right shoulder.
Can you help find Loghan Starbuck?
Where is Loghan Starbuck?