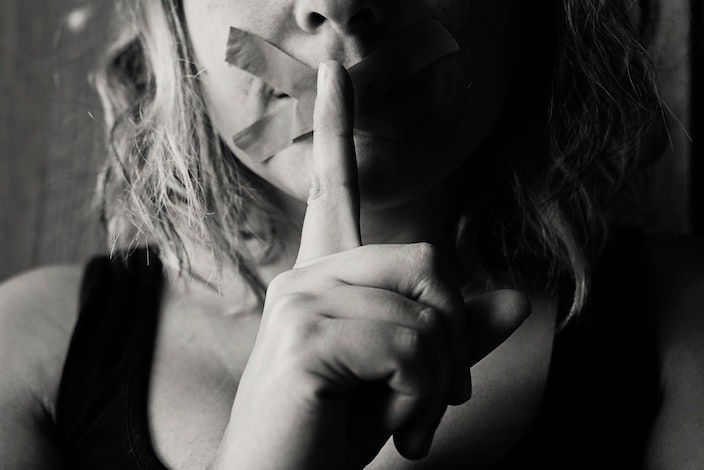 Your privacy is important.
This privacy policy document outlines the types of personal information that Where Is Loghan Starbuck receives, and how we use this information.
Email Addresses
WhereIsLoghanStarbuck.com saves your email address if you contact us.
WhereIsLoghanStarbuck.com does not share, trade or sell email addresses used by this Website.
Additionally, this Website does not offer subscriptions, or send notifications.
Cookies and Web Beacons
A Cookie is a small amount of text information, that is saved by your Web browser. A Web Beacon is a small image that might be found on an advertiser's site.
WhereIsLoghanStarbuck.com does not use cookies or Web beacons.
Advertisements
This Website has no advertisements.
Log Files
WhereIsLoghanStarbuck.com uses log files, like many other Web sites.
The information inside these log files varies. It might include: internet protocol (IP) addresses, type of browser, Internet Service Provider (ISP), date/time stamp, referring/exit pages, and number of clicks to analyze trends, administer the site, track user's movement around the site, and gather demographic information.
However, our log files do not contain Personally Identifiable Information (PII).
Do You Have Privacy Questions About This Website?
Please send us a note, if you require additional information, or have questions about our privacy policy.